We Invest
Specialists in selling and renting residential properties 
Working alongside

Ardent Invest
Ardent Invest's real estate experience and the technology expertise they have through Ardent Group's digital cell are the key support elements that We Invest benefits from through this partnership. Ardent Invest's intervention aims to support We Invest in achieving multiple objectives: the technological development of their products, the scaling of their model and the expansion of their network throughout Belgium.
We Invest, Rethink Real Estate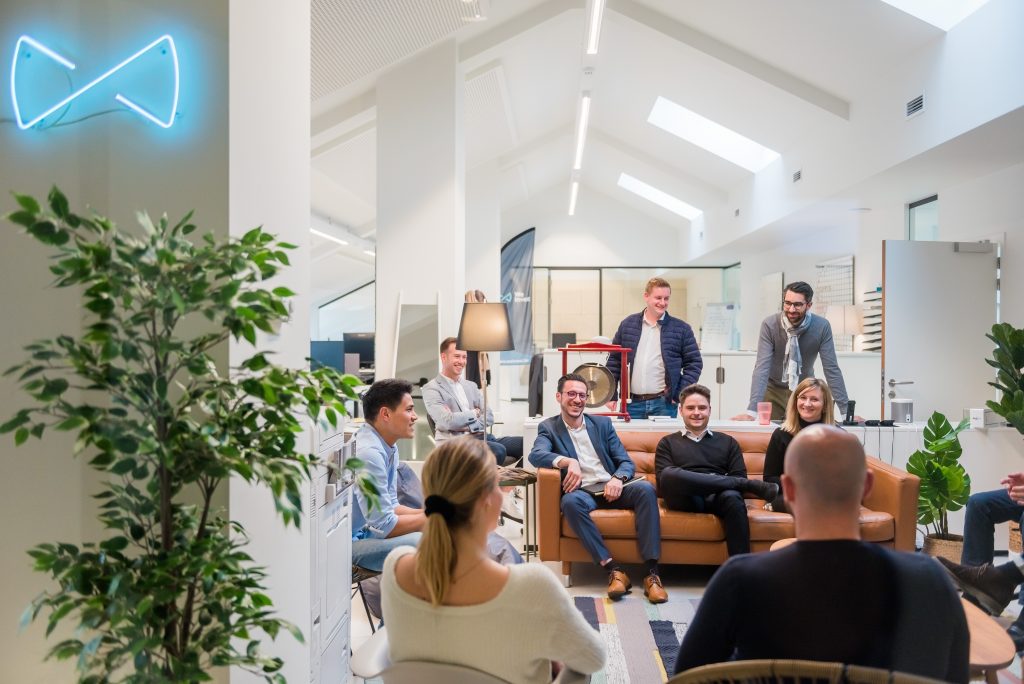 Technology and marketing for residential real estate 
Founded in 2014 in Brussels, today We Invest is a marketing and technology company that is disrupting residential real estate activities. With its mission to empower agents through technology & marketing expertise to enhance everyone's buying & selling experience, We Invest is focused on making real estate agents more efficient by developing tools to automate the entire administrative and operational workflow as well of the sales cycle. This allows the agents to focus on what they do best, the relational and commercial side of the real estate transaction. We Invest is now scaling through a franchise model in Belgium.