Tripick
Regional Belgian beers made with passion and know-how
Working alongside

Ardent Invest
Co-founder of Tripick, Ardent Invest has worked to make this craft beer a reference in the market. Created in 2016, Tripick has already crossed the Belgian borders and become a real success in France. It has also gained international recognition by winning several prizes at the World Beer Awards.
Since 2016, a range of 3 beers and more to come...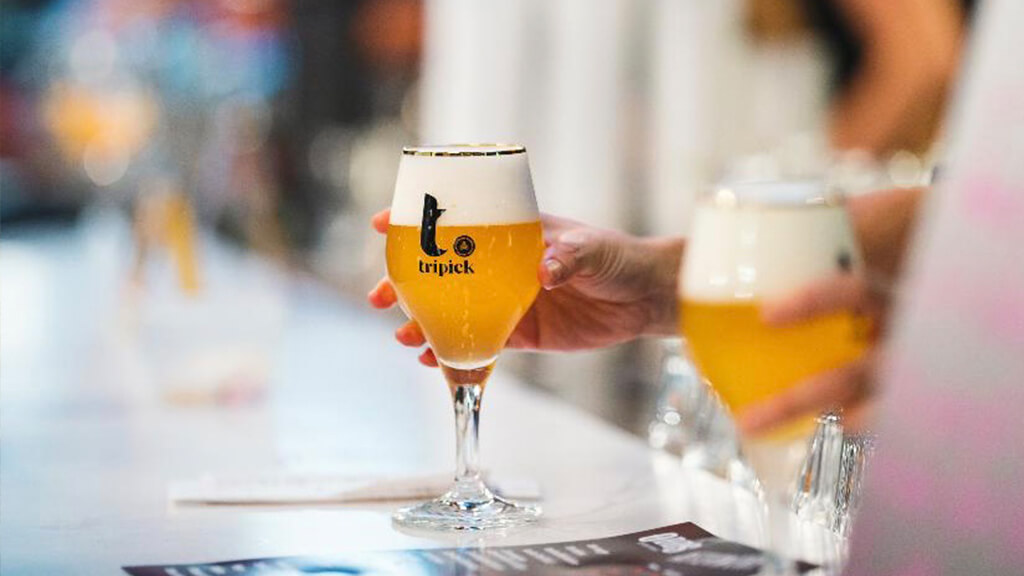 More than a beer, a gathering
In 2016, Fréderic Ambroise, Nicolas Leonard and Emmanuel Mewissen, three old friends, decided to take on the challenge of brewing their own craft beers. Tripick already has 3 types of high-fermented blond beer brewed by Lupulus: the light Tripick 4°, the subtle tripick 6° and the powerful Tripick 8°.