Sopiad
Rating tool of financial assets based on every investor's specific profile
Working alongside Ardent Invest
Ardent Invest's investment aims to support SOPIAD in the development and commercialization of its innovative technological tool, called SAFIR, as well as to allow it to expand its network in Belgium.
SOPIAD, profiling every investor for a tailor-made investment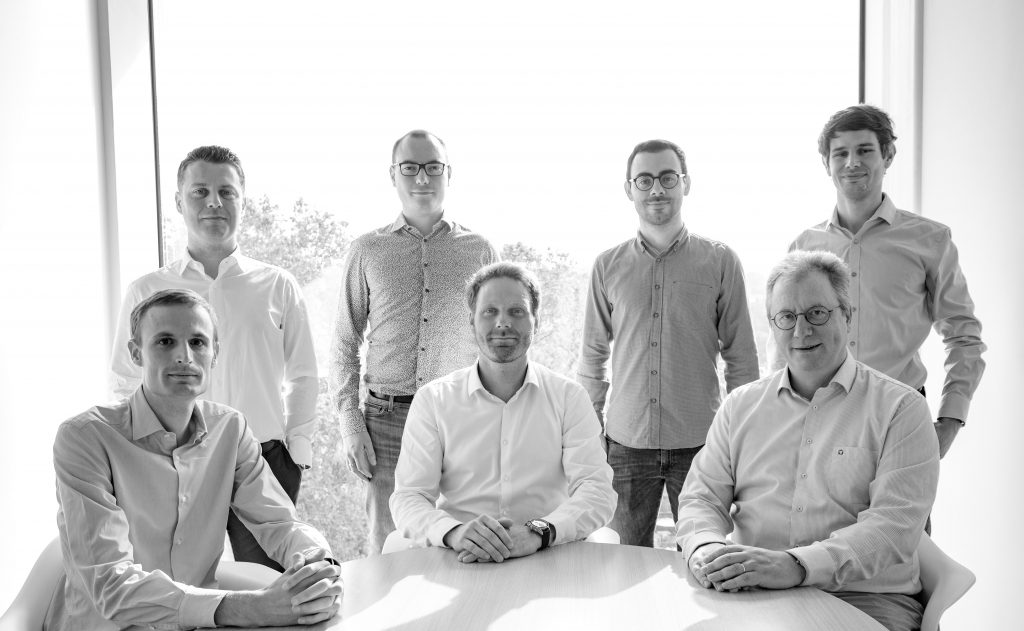 SOPIAD (Socrates Portfolio-Investor Adequacy), the new spin-off of HEC Liège, was created in March 2021 and realized a first fundraising in June 2021 in which Ardent Invest participated. The company is already receiving great attention in the financial industry.
SOPIAD's mission is to simplify and rationalize investment choices by taking into account the investor's profile (risk aversion, behavioral aspects, sensitivity to ESG criteria). To this end, SOPIAD intends to provide a portfolio and financial asset diagnostic system, called SAFIR. This system places the investor in the center of the rating, which is in line with the reference to the philosopher Socrates: "know thyself".