Media Players
Data analysis and data-driven marketing specializing in sport
Working alongside

Ardent Invest
As a co-founder, Ardent Invest has accompanied Media Players in the creation of a real company strategy. Ardent Invest allowed Media Players to develop and expand their activities by providing their expertise in the commercial and technological fields.
Maximum passion, measurable persuasion and marketing precision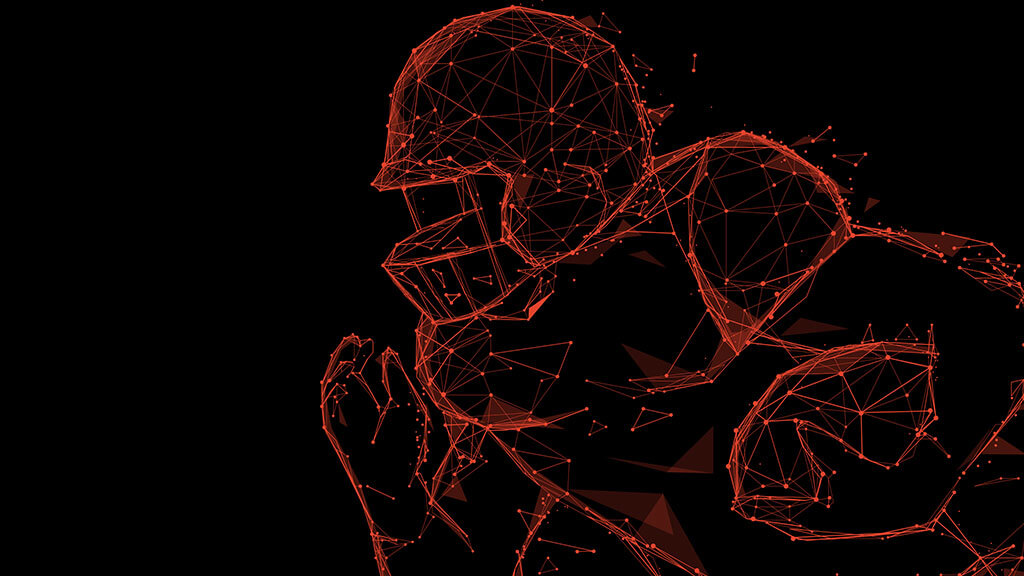 Complete and top-end marketing solutions
Founded in 2018, Media Players is led by a real mission: become the world's leading data-driven sports marketing and data analytics agency. How? With a team of highly qualified experts, as well as what they call their secret sauce: their innovative approach which combines precise data analytics, behavioral psychology expertise and the best advertising technology. With offices in London and Miami, Media Players attracts clients from all over the world and helps them to create targeted advertising and lead generation campaigns.