Ardent Real Estate
Mixed property developer and property manager
Working alongside

Ardent Invest
Ardent Invest founded and developed Ardent Real Estate, which brings together a team of real estate management and development specialists, in 1992. Real estate is part of Ardent Invest's DNA and has two branches.
6 experts and more than 20 years experience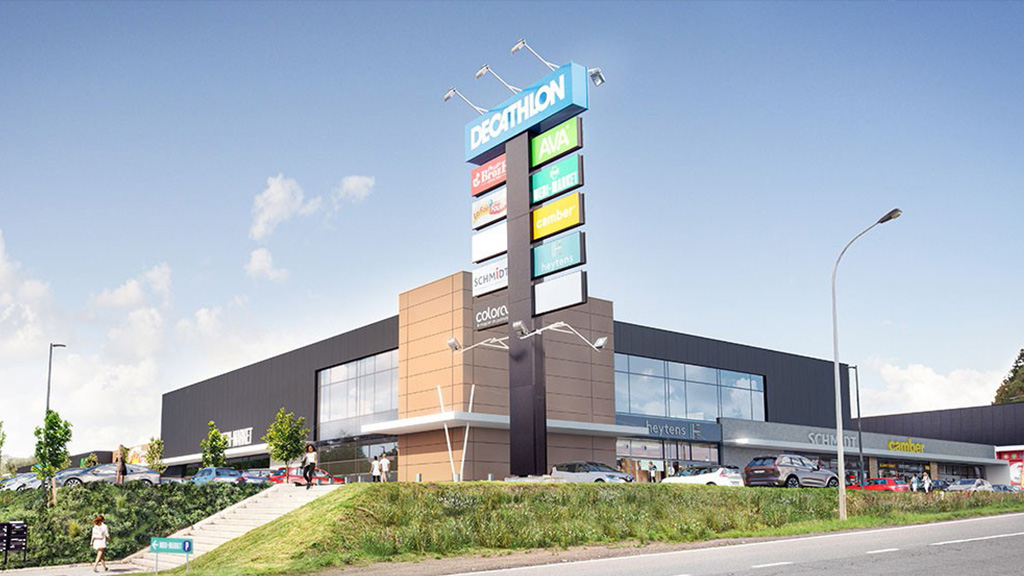 A portfolio of 41,000 m² of out-of-town retail
Ardent Real Estate, previously Immo Retail, has developed more than 40,000 m² of commercial real estate. The company owns and manages a portfolio of mainly peri-urban commercial properties ranging from isolated properties or clusters to retail parks. Combining an intense prospecting process with the wishes of retailers, Ardent Real Estate participates in the rise of big brands in Belgium, such as Decathlon, Carrefour, Burger King, Point Chaud, Colora and Basic-Fit.
Ardent Real Estate has successfully extended its range of skills to home and office projects to offer mixed projects. From dedicated retail space to mixed projects (office, retail, hotel, home) such as the Liège Office Center, Ardent Real Estate has stood out for more than 20 years in real estate development in Belgium.